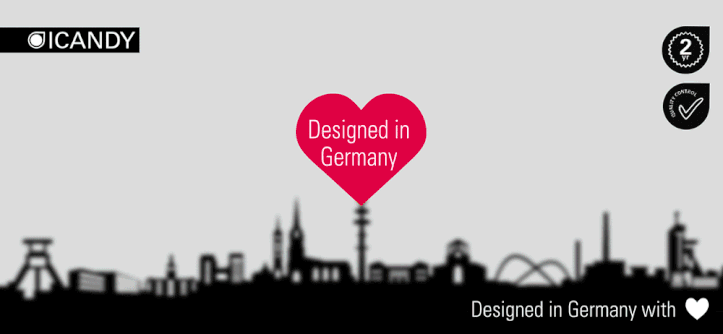 ABOUT US ÜBER UNS
ICANDY is a lifestyle brand based in the heart of the Ruhr-District, Germany. Our mission is to design stylish and functional accessories for your smartphone. Each of our products has been designed in Germany with love and fulfills German quality standards. Sustainability is important to us! Environmental protection and the careful use of resources are major subjects that matter to us. Our new and modern packaging design is our contribution for a greener environment as it is made of sustainable FSC certified paper and the plastic content has been reduced to a minimum.
ICANDY ist eine Lifestyle-Marke aus dem Herzen des Ruhrgebiets. Wir haben es uns zur Aufgabe gemacht, stylische und funktionale Accessoires für dein Smartphone zu entwerfen. Jedes unserer Produkte wird nicht nur nach deutschen Qualitätsstandards geprüft, sondern ebenfalls mit Liebe in Deutschland entworfen.  Nachhaltigkeit ist uns wichtig! Umweltschutz und die Schonung unserer Ressourcen sind bedeutende Themen, mit denen auch wir uns auseinandersetzen und die uns am Herzen liegen. Mit unserem neuen, modernen Verpackungsdesign leisten wir hierzu unseren Beitrag, indem wir nachhaltiges, FSC-zertifiziertes Papier verwenden und den Kunststoffanteil auf ein Minimum reduziert haben.
OUR TEAM UNSER TEAM
Our team is a bunch of creatives with different expert backgrounds. Everybody participates with his/her strengths towards ICANDY. What you should definitely know about us:
Unser Team ist ein kunterbunter Haufen aus verschiedenen Fachrichtungen. Jeder hat seine eigenen Stärken, die ICANDY zugute kommen. Was du unbedingt über uns wissen solltest: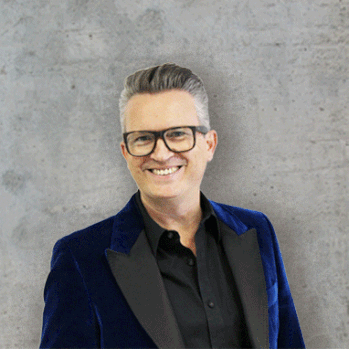 HOLGER
The Brain
TARGETED. STRONG-MINDED. VISONARY.
While other people are still thinking he has already taken the next step. Always on the pulse of time! Heart, lungs and brain of the company. (Sometimes even the pacemaker.)
ZIELGERICHTET. WILLENSSTARK. VISIONÄR.
Wo andere noch nachdenken, hat er schon den übernächsten Schritt gemacht. Immer am Puls der Zeit! Herz, Lunge und Hirn des Unternehmens. (Manchmal auch der Schrittmacher.)
Contact
Mail: weissner@icandymobile.de
Phone: +49 208 / 30 228 0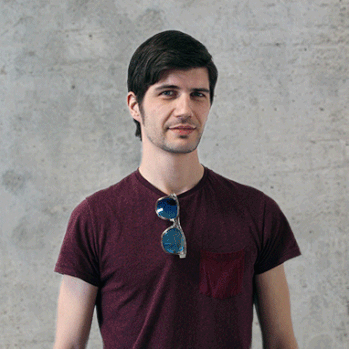 DANIEL
Spacemaker
ADVENTURER. MUSIC ADDICT. DESIGN FANATIC.
No matter how or when, Daniel is constantly bursting of creativity. If the self-confessed notebook-junkie isn't busy collecting new concepts and scribbles, he dreams in Technicolor or experiences adventures with his family.
ABENTEURER. MUSIK SÜCHTIG. DESIGN FANAT.
Egal wie und wo, Daniel ist stets kreativ unterwegs. Wenn der bekennende Notizbuch-Junkie nicht gerade fleißig neue Konzepte und Scribbles sammelt,  träumt er in Technicolor oder erlebt Abenteuer mit seiner Familie.
Contact
Mail: teuchert@icandymobile.de
Phone: +49 208 / 30 228 17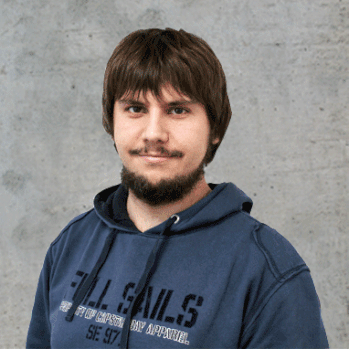 DOMINIK
The Magician
ROLEPLAYER. MAGICIAN. UNIQUE.

Dominik is our magician. His creativity and his magicial computer skills surprise us every single day. If he does not cast a spell on someone the company benefits from Dominiks IT knowledge.
ROLLENSPIELER. MAGIER. EINZIGARTIG.
Dominik ist der Magier unter uns. Seine Kreativität, als auch seine magischen Fähigkeiten am Computer überraschen uns immer wieder. Wenn er gerade niemanden verzaubert profitiert das Team von seinen IT Kenntnissen.
Contact
Mail: dominik@icandymobile.de
Phone:  +49 208 / 30 228 18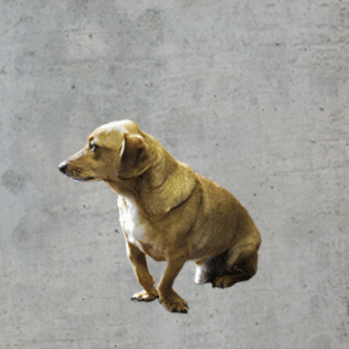 HUGO

Clown
RELAXED. CHARMING. CUTE.
Hugo's day starts and ends with an extensive nap. In between he enjoys to spend some sunny hours on the terrace and encourages the team with his joyful attitude.
CHILLIG. CHARMANT. KNUFFIG.
Hugos Arbeitstag beginnt und endet mit einem ausgiebigen Schläfchen. Zwischendurch genießt er sonnige Stündchen auf der Terrasse und ermuntert das Team mit seinem freudigen Gemüt.
Hugo is currently not taking any inquiries by phone or mail.
Hugo nimmt zurzeit leider keine schriftlichen oder telefonischen Anfragen entgegen.